There are some things that look the same on every Indian parent's social media. We made a list of them and nod in agreement to just how relatable this list is.
We have all heard the 'this is happening because you are always on your phone' argument whenever our parents are pissed with us. Our phones top the 'things our parents hate' list. They can blame anything and everything that happens to us on our mobile phones and have a complete argument ready for the same. From not understanding what kept us glued to our phones to spending all day buried in Whatsapp forwards and commenting on photos of their friends on social media, our parents sure have come a long way! They've become quite tech-savvy and try their best to be part of the online community. However, no matter where they come from, every Indian parent's social media looks almost exactly the same.
There are a bunch of things that Indian parents do on social media that leaves us face-palming in embarrassment. For all the times they yelled at us for being on the phone too much, our parents spend a lot of reading, watching, and listening to stuff that they believe quickly without bothering to cross-check it most times. They have their own way of navigating on social media platforms, one we just can't make sense of!
We made a list of things Indian parents do on social media that you'll find extremely relatable!
Status update after having a fight with the kids: "It's not until they watch Baghban will they realize the sacrifices that we make to raise them."
Foward messages that include everything from 'reasons why one should drink haldi ka dhood', UN declaring Jana Gana Mana as the best National Anthem, to good morning messages that are decorated with flowers and sunshine.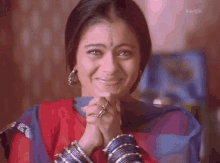 Whatsapp group messages that are more audio notes and not text messages. This could also have been a conference call.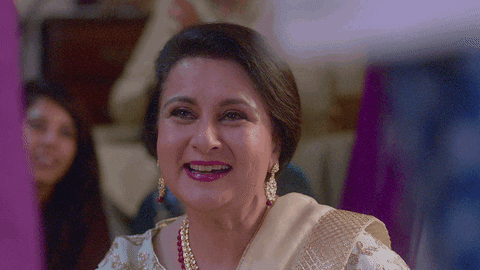 Facebook timeline filled with reshared posts on politics, random health care information, songs, etc.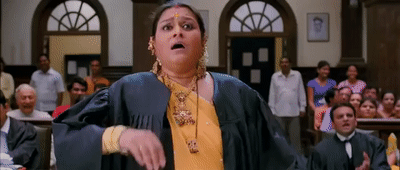 Selfies that are 80% background and 20% actual face
Not to forget the most embarrassing pictures of their kids that should have been buried deep inside the ocean.
We bet you said 'yas' through and through!
For more entertainment, follow us on @socialketchup