Check out this list of things you can do instead of bursting crackers this Diwali.
Diwali is the festival of lights and it's also the time when the air is filled with the spirit of joy and belonging. Families and friends come together to celebrate the season regardless of how far they live. Everyone looks forward to the festival and every little joy that comes with it. While there's a ton of things that we look forward to when thinking of the festival, one thing we look forward to is bursting crackers. We have our childhood memories attached bursting crackers. No matter how nostalgic these thoughts can be, as adults, we now know better! Bursting crackers is harmful to living beings and mainly the environment. After a few moments of happiness, we're left with pollution and bad weather. So this Diwali, let's be more responsible and think of better ways to celebrate the festival other than including crackers. This list is filled with fun, exciting, and most importantly, environment-friendly things!
Check them out!
Come up with new games to play all night for when you get bored of all the card games (more like when you lose them)
Have a Zoom party with friends and family you cannot meet and miss this year!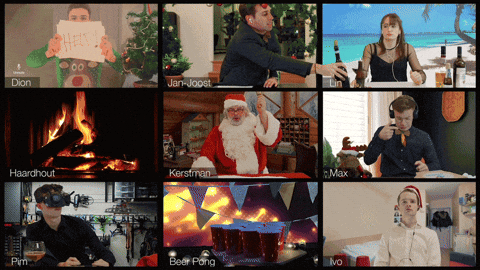 Have a rangoli competition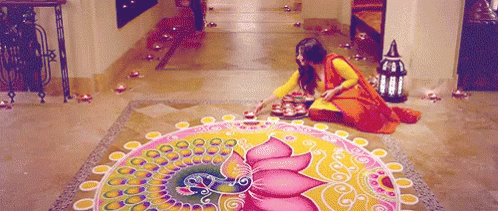 Comfort the street dogs and cats by protecting them or giving them shelter from all the crackers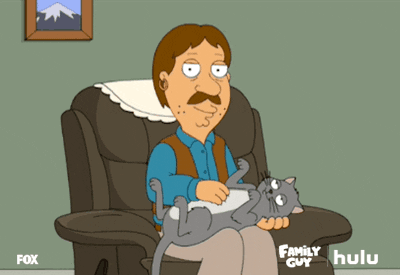 Look for fun sweet recipes that you can prepare yourself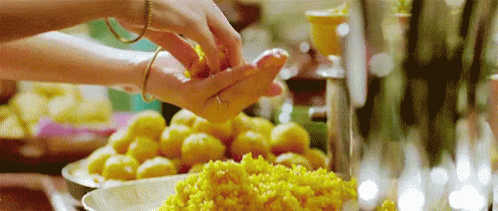 Try and find your new cocktail, because booze always makes things better (only if you are 21 and above)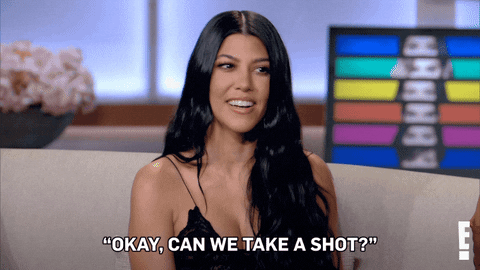 Have your Tangled moment and light a sky lantern with your BFF or your BAE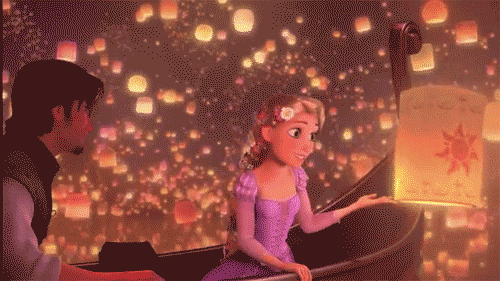 Wear a dazzling outfit, because the only bomb the party needs is you!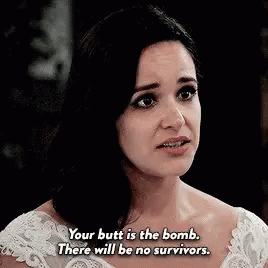 Hope you have a peaceful Diwali this year!