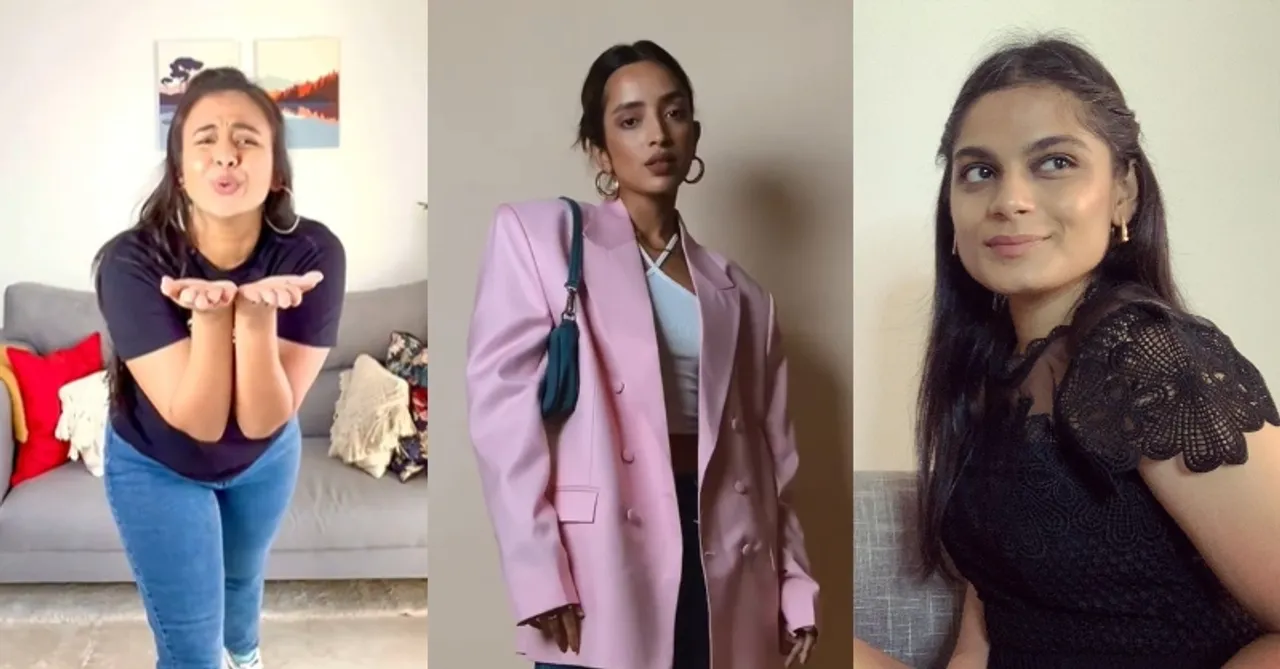 Check out this roundup of weekend posts from all our favorite creators that made the internet a better place.
Hope y'all had a lovely weekend! As we get ready for a new week and make plans with to-do lists, we decided to take a break and curate this article full of interesting things that happened over the weekend. Social media isn't going away anytime soon giving us enough time to enjoy the amazing content that our creators have to share. Indeed, the first thing that popped into our heads soon after the ban was announced was how much we'd miss watching our creators do what they do best.
They have always been our source of comfort on an online platform and that is what makes them more likeable. Their content is so relatable because it literally describes how each of us feels. When we get worked up about work deadlines, they make our 5-minute break so much more fulfilling with all kinds of content. We made a list of their content from over the weekend that you should not miss out on.
Check it out:
Hope you are updated about what happened online! Which creator do you follow for your weekend entertainment? Let us know.