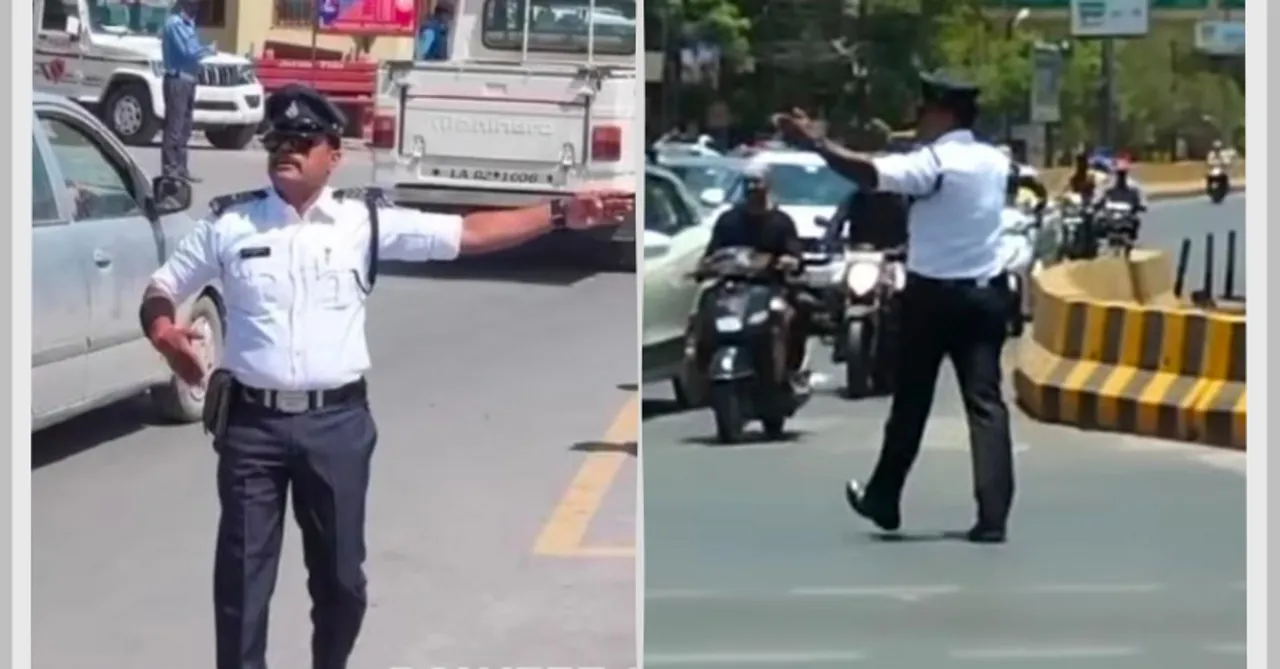 Ranjeet Singh, a traffic constable in Indore is grabbing attention on social media because of his killer moves!
You surely enjoy doing the work you love and no one enjoys their work like constable Ranjeet Singh. He is a traffic constable in Indore and a fan of late pop icon, Michael Jackson's 'moonwalk'. And for the last 16 years, he has been managing traffic with his moves. A clip of him doing the moonwalk has gone viral and people want to know more about him.
It's easier to be seen on social media for your creativity. And Ranjeet's unique way of managing traffic has made him a local celebrity. He has been a recipient of several awards including one for traffic management and also has been featured on many TV shows. When he mixed his passion for dance with his profession, he received enormous love on the internet. And with his viral video, people are fascinated by the constable. Let's see how netizens reacted to Ranjeet's unique way of managing traffic.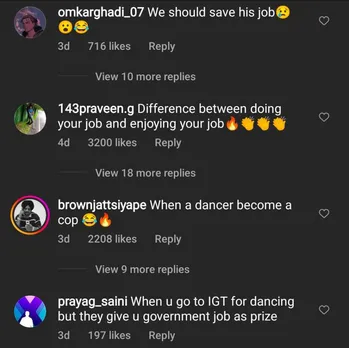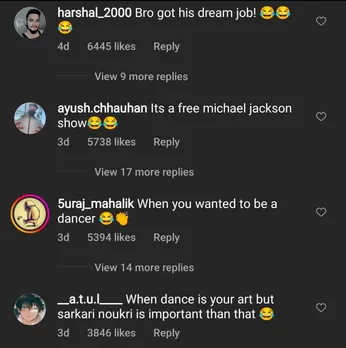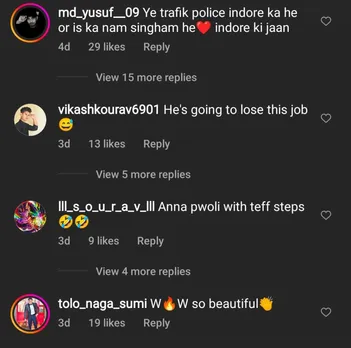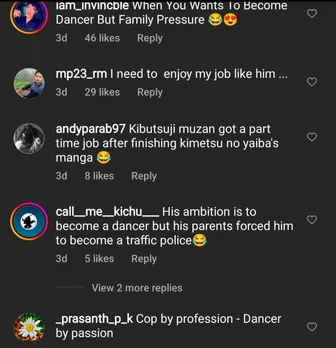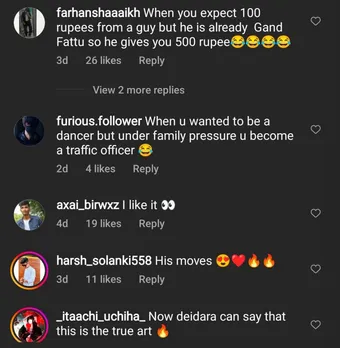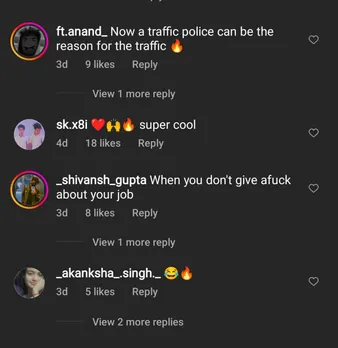 Do you enjoy your work like Ranjeet Singh does? Tell us in the comments below!