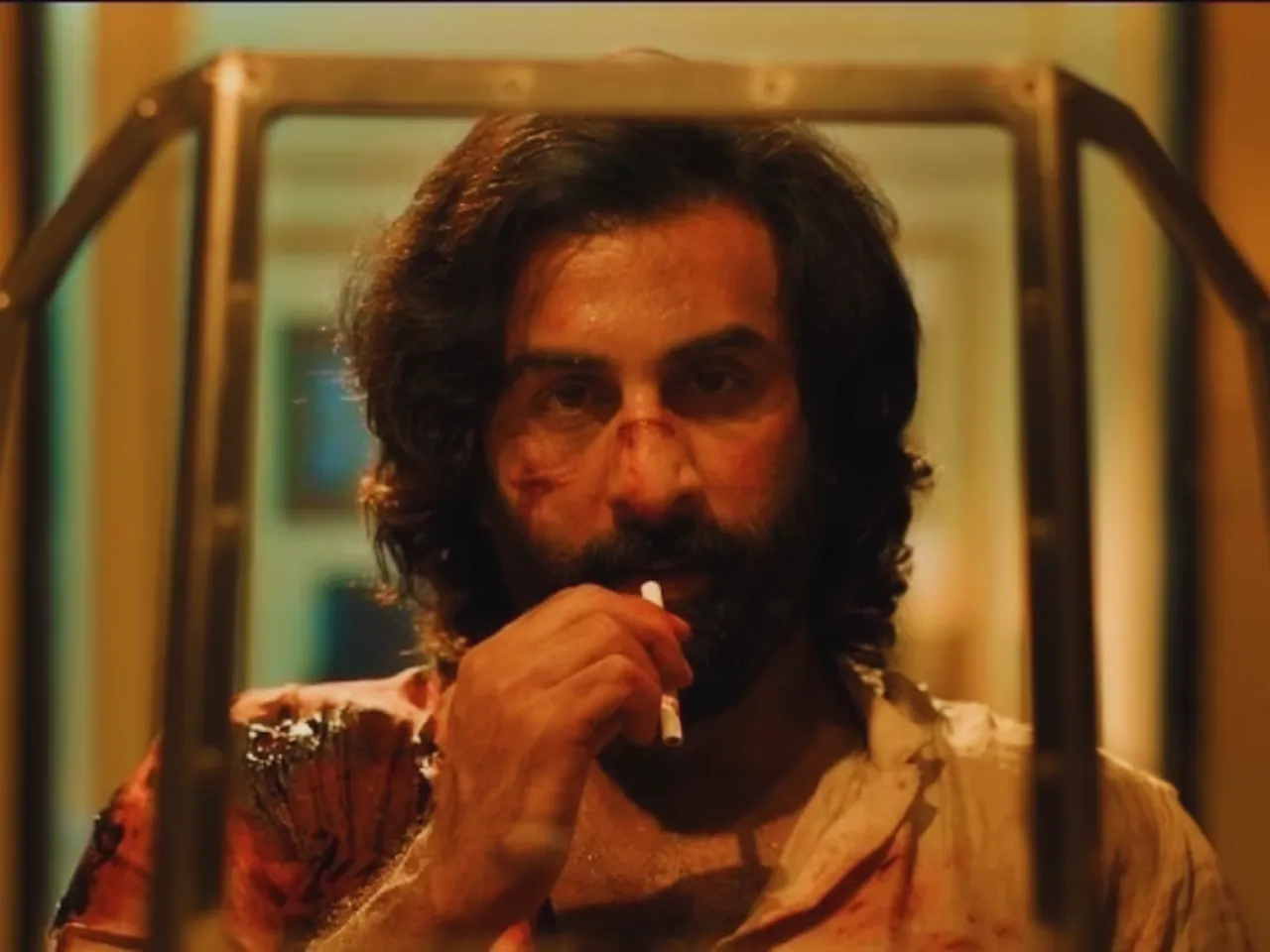 Sandeep Reddy Vanga and Ranbir Kapoor's Animal teaser trailer came out a while ago and it gives us a glimpse of a crazy bloodsoaked ride that also seems to be an emotionally disturbing story of a criminal! 
I'll be honest, given that Animal is a film made by Sandeep Reddy Vanga, who previously helmed Arjun Reddy and Kabir Singh, I was skeptical about this film. But after looking at the teaser trailer which offers me some insight into what the film could be but also makes sure that everything isn't revealed has definitely piqued my interest. We see Ranbir Kapoor in a completely new avatar and I was reminded of Rockstar, if only Jordan had gone on a rampage and become a killing machine!
Here's a child who has grown up with his father's slaps yet when his love interest questions him about his father and fatherhood, he gets mad. His loyalty to his father has probably turned him into a criminal who, with a cigarette in his mouth, and a militia of Sardars, roams around causing havoc. With that whistle background score, a quote from a sacred text, crazy masks, eyes that depict only dark madness, and a whole lot of fights, this one seems like a testosterone-heavy gangster saga! 
You have to give it to Sandeep Reddy Vanga for making a teaser trailer of around 2 minutes with so much attention to detail that whether you like violence or not, it definitely will leave you interested. What is it about stories based on a son's need for his father's validation? And it does look like Ranbir's character is an extension of Kabir urf Arjun but maybe this could be the start of a John Wick kind of series in India, who knows? But Ranbir has definitely brought an animal out for this one! 
Animal is releasing on December 1, 2023, in a theatre near you!
For more binge-centric content and reviews, follow us on @socialketchupbinge.