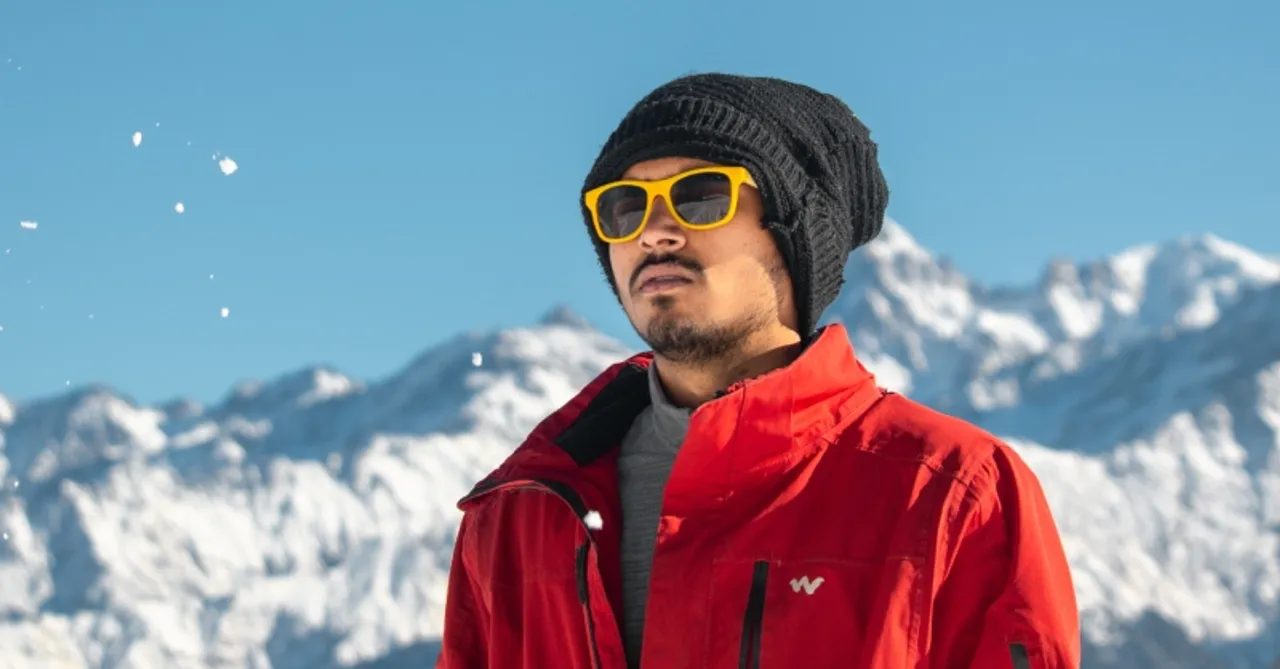 Traveler, explorer, and videographer, Ajay Panwar suggests Shimla as the perfect place to travel for Christmas!
Why should Santa be the only one traveling during Christmas? We know that we deserve a little break and what better occasion than this jolly season? Travel influencer Ajay Panwar just knows the ideal place that you can visit if you are still unable to decide on a destination. The vlogger is known for exploring new places and making explicit content on the reasons why one should visit them. He has grown to become popular among travel lovers and people looking for good recommendations. When asked to share his favorite place to visit during the merry season of Christmas, Ajay was more than happy to give his reccos.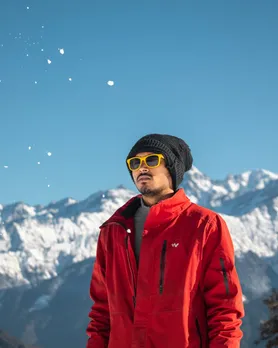 And here's what he has to say!
A perfect answer to my mind constantly worrying about "where to go for Christmas" is Shimla. One of the ideal choices to make your festive time on the tiles, here's an answer to all your whys for Shimla from my travel stories. Why Shimla when there is nothing to walk around? The White Mountains, Ridge, Mall Road, Toy Train, and The Christ Church at Christmas should speak for themselves. Toy Train, is one of the reasons that excite me to travel to Shimla, especially during this season. Instead of taking a road journey, choose a toy train from Kalka to Shimla. While on this journey, experience beautiful visuals of nature, green hills, almost 101 tunnels, and 800 bridges across your way. You can surround yourself with pine and oak forests, green hills, and mountains covered with snow-capped peaks. Green and white just like a Christmas tree.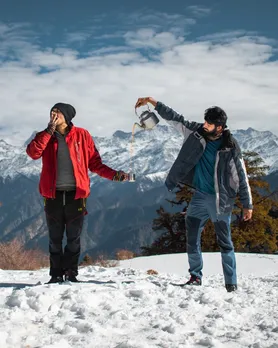 The Ridge and Mall Road is the center of attraction. Go to Ridge and enjoy the events and fairs by the local people, also called as hub of all cultural activities of Shimla. In the evening experience an amazing walk on Mall Road. Can be known as the shopping center of Shimla, shop for goodies and gifts for yourself and your loved ones. Don't forget to satisfy your taste buds by having all the mouth-watering food on the local stalls of Mall Road. On Christmas, Mall Road can be seen decorated with beautiful lights, and Santa walking around distributing sweets and gifts to the people.
Christ Church: On the night of Christmas, celebrate the grand festival at the iconic Christ Church.
Why visiting this church is a must? It is the second oldest church in North India. People of all ages line up at church to take part in the midnight mass. A historic pipe organ is displayed in the church. This pipe organ was installed in a church during British colonial rule, one of the oldest working instruments in the world.
Are you planning to check these places out? Let us know in the comments below.
For more creator-related content follow us at @socialketchup