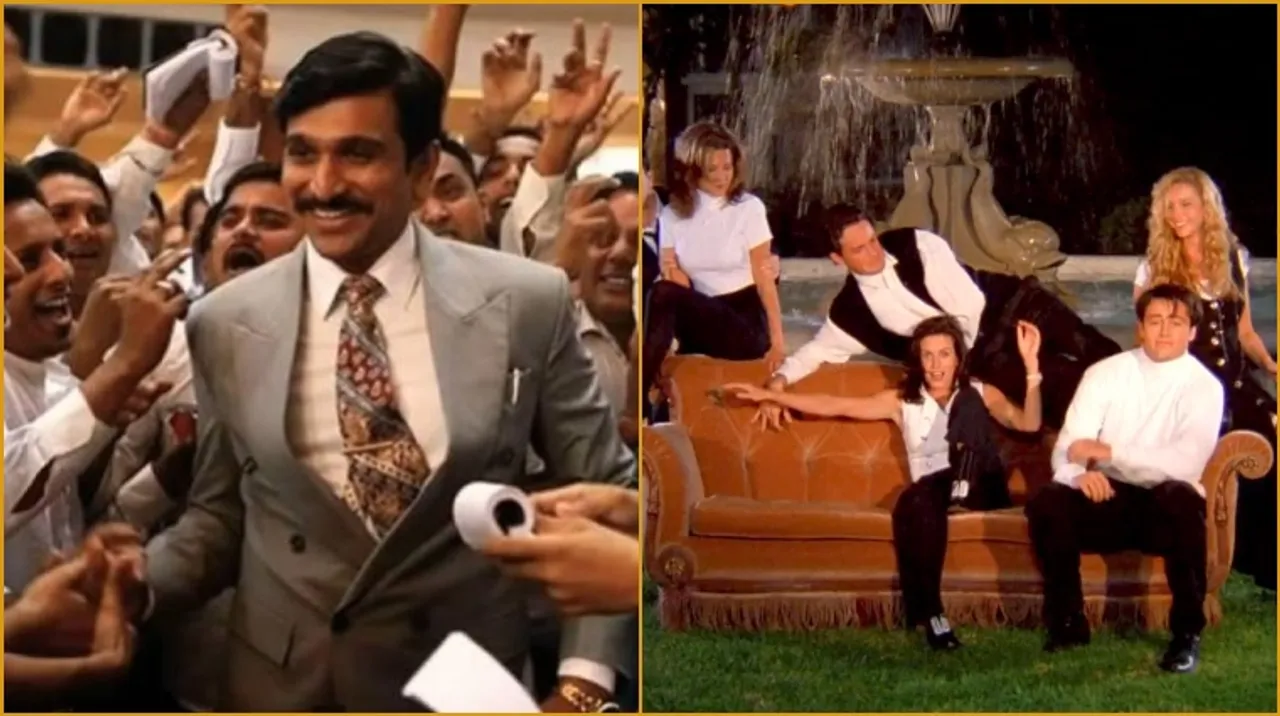 So no one told you life was gonna be this way (clap, clap, clap). We know you could not help it. There are a bunch of other such theme songs from TV and OTT shows that we love and would never hit the skip button on.
Entertainment has just become more and more interesting. With different forms to consume, the options leave us with a great deal of confusion. Movies have always ruled our ultimate choice of entertainment but TV and OTT shows hold a special place too. Over the years there have been a number of shows have been created with some went on to become iconic. All we want to do after a tough day of work is to grab our pillow, blanket, and a bunch of snacks to watch our favourite shows. Despite the intense characteristics and amazing story we usually try and skip the introduction part. However, there are some theme songs from shows that have become a part of our life so much that we just can't enough of them.
We don't mind watching the opening and also, most of the time, singing along with it. And enough after the show is over and even when we bid adieu to the characters, these theme songs stay with us. We made a list of such TV and OTT show's theme songs that we love.
Check out all these theme songs:
Scam 1992
Scared Games
Hum Paanch
Family No 1
Four More Shots Please
Narcos
Game of Thrones
Shakalaka Boom Boom
Jassi Jaissi Koi Nahi
The Office
Money Heist
FRIENDS
Brooklyn Nine-Nine
Vikings
Big Bang Theory
Pretty Little Liars
Shararat
Westworld
Mad Men
The Mandalorian