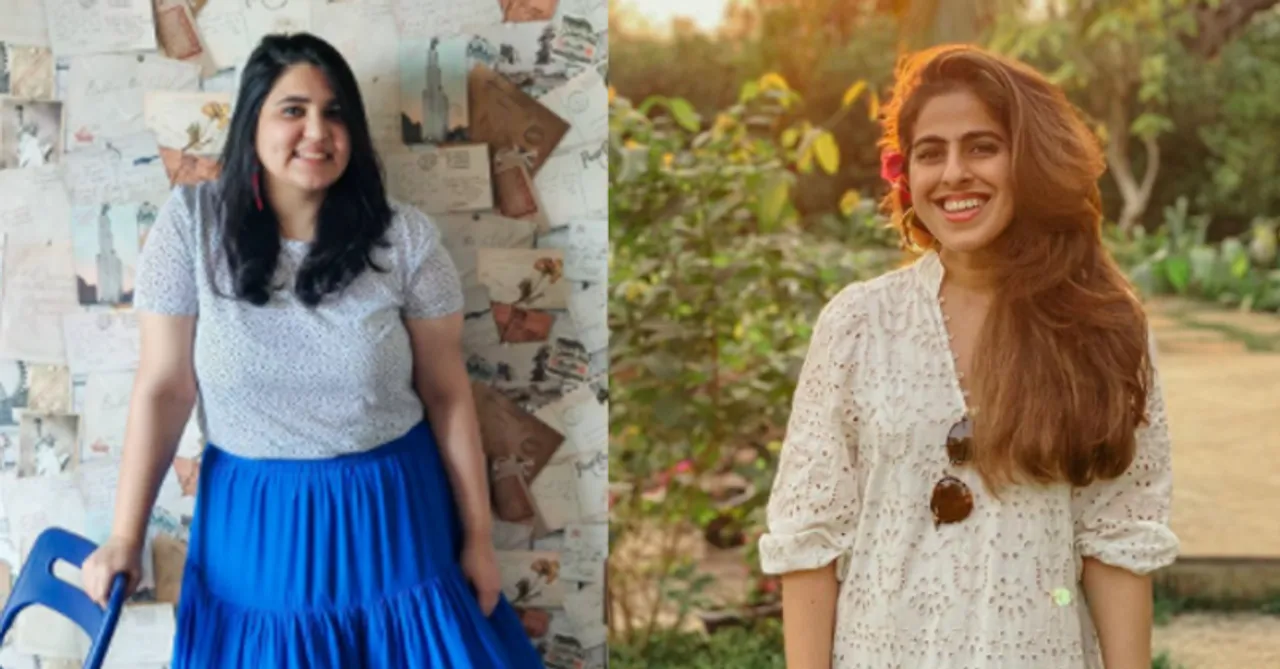 Check out these valuable tricks shared by decor bloggers and create your own happy corner at home.
Most of us have been living at home for a good part of our lives, but it was the lockdown that made us realize its true value. Staying indoors for days to months, our dear house has served us well as a 24/7 restaurant to a cinema hall to our office to a library, and many more places that we are all dying to visit. No points for guessing that we all have secretly tried to shift the furniture, revamp our house, and dolled it up to soothe our senses. And now it's time to give that one corner in your room a bit of jazz and upgrade it into a beautiful and happy space. If you have a small space in the house, even that limited area can be lit up with art, plants, and decor pieces to instantly brighten up your corner and your mood! Corners in your room or home can often be overlooked and sometimes dumped with extra stuff but they have the potential to be exquisitely designed with minimal decor too.
Why waste the space when you can convert it into an inviting and pleasing spot to curl-up in comfy furniture to read books and sip on tea? Here are a few tips from some Decor Pros on how you can make that happen and create your happy corner!
SMALL CHANGES
"What is important in the lockdown is to rearrange the furniture because I feel that gives a nice, fresh look. Instead of
keeping a corner lonely, you can put an armchair over there, put a tiny coffee table and even a little rug. Decorate with
plants because it is a very cheap way to add texture and colour to your little corner. It gives your corner life and
purpose," suggests Decor influencer and CEO, AA Living, Home Decor Store, Rohina Anand Khira.
Interior Decor Blogger Shivani Singh talks about her happy corner, "I wanted our home to reflect our personality. You
will see a balance between bold and peppy décor elements with elegant and timeless furniture. You can also spot
combined elements of several styles such as Mid-Century Modern, Bohemian and Rustic. I think we have managed
to create a quirky, drama-free, calm and candid vibe for our house."
Here are some tips and tricks that you can use to improvise and make your interiors look better:
Don't over-commit to one colour. Keep your base neutral and then slowly add colour as and when needed, don't start
with a bright piece.
Try to get in as much natural light. Your windows and curtains are put up in such a way that you are getting enough
natural light. The curtains can be drawn away from the window enough to not obstruct your view and light. Lighting
should neither be very yellow nor very white because the former looks very moody and pale and the latter looks very unfriendly and uninviting.
Get nice rugs. Rugs group spaces. Even if your space is small, a rug can give it a purpose. You can have rugs in each corner.
Have fun with art and cushions. Keep adding textures, characters and colours to your space. Don't take rules so seriously. In the end, it is your home and you have to live with it. Don't worry about trends but go with what you feel. A home should be a collection of advice.
Decorate unlikely places. One of the easiest ways to make heads turn is decorating unlikely places that are generally ignored or tend to be purely functional such as the end of hallways, bathrooms, balcony walls, laundry rooms, kitchen or perhaps the wall outside your door.
To read the full download the September 2020 edition of the magazine!