Varun Dhawan shot to fame right after his debut in Karan Johar's directorial, Student Of the Year. The actor has since been a part of several box-office hits and earned himself millions of fans across the globe. Besides being the face of multiple youth-oriented brands, he is one actor who is always up-to-date with the changing social media trends. He is also constantly finding new ways to stay connected with his fans. While his latest collaboration may not directly get his fans in touch with him, it surely gives them the chance to use his expressions to emote their feelings through everyone's favourite mode – Gifs!
It was less than 24 hours ago that the actor's official profile was launched on Giphy. For the unaware, Giphy is the digital world's saviour when it comes to finding the most befitting gifs. Yes, there's no situation that you can't describe using gifs. The actor's official profile currently has 78 new gifs added to the already existing ones on the site. All of which have garnered a total of 85.8 million views.
He took to Instagram to share the news:
Here are some of our top favourites for some real-life situations:
When someone asks if you're excited about the weekend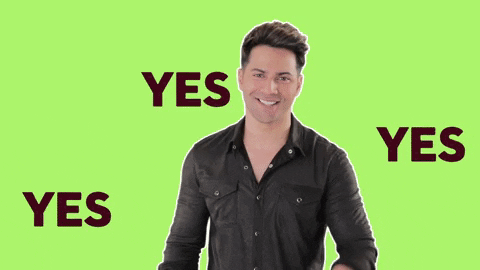 While introspecting your dating life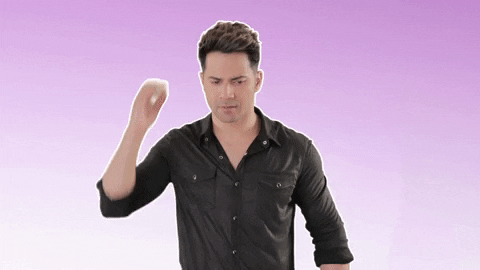 Nothing beats the real-life drama, does it?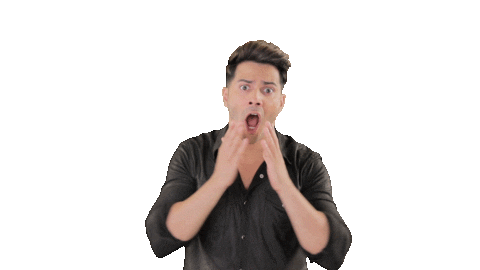 When your friend (always) cancels plans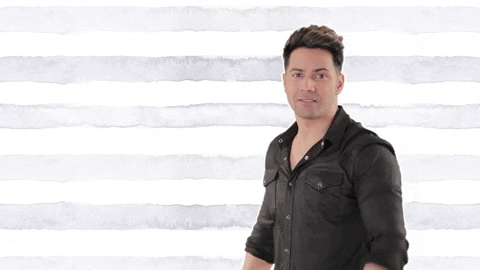 When your crush follows you back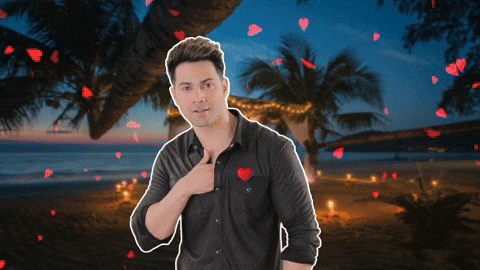 Do we really need to justify this one?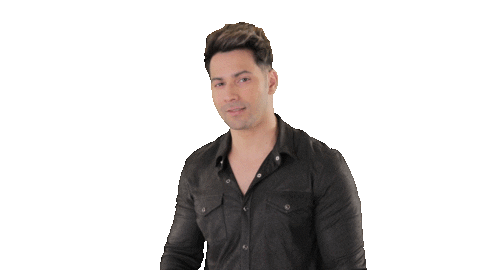 Because it's a crime to not acknowledge memes
Pehli fursat mein perhaps?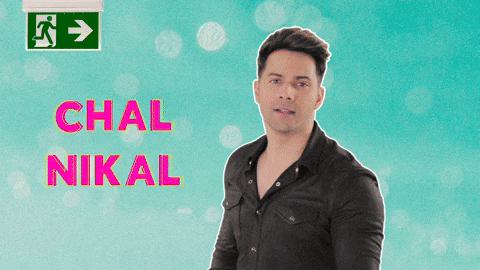 When the #FridayFeeling hits you just right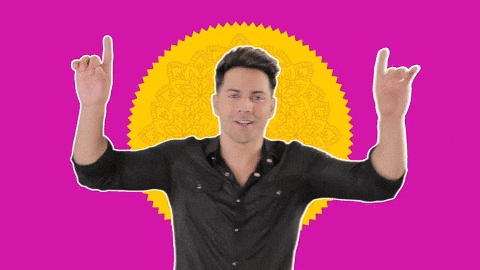 When food is bae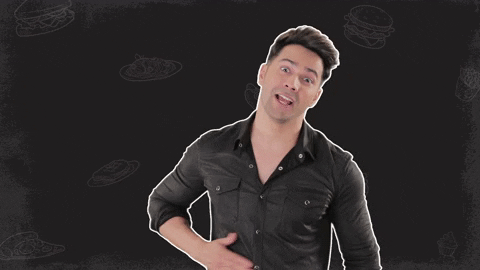 Check out the rest and tell us your favourite Varun Dhawan gif in the comments below!