If a knife is missing from the knife holder, probably Isha has it. By playing one of the few female villains of Bollywood, Kajol in Gupt took us by storm.
We are sure Joe Goldberg would have had his inspiration from none other than Isha Diwan, Kajol in Gupt. A 90s ambassador of a toxic relationship! At a time when we saw all our favourite A-lister actresses fall in love, find protection in their lovers, and dance around in chiffon sarees, Kajol took the chance to turn into a baddie! Not that she didn't do these stuff in Gupt, she definitely ended up doing what we might not have expected of her.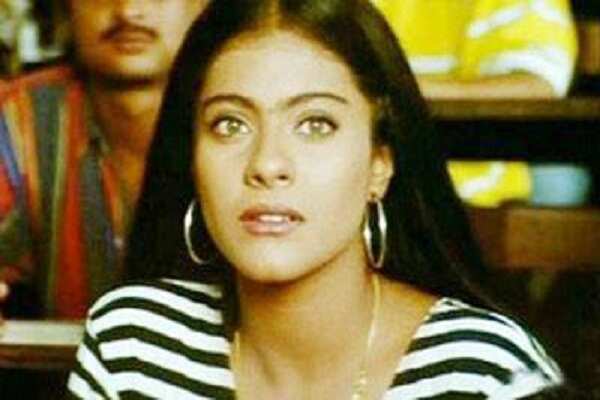 Kajol Devgan is one of the prominent heroines of our generation who has played a number of amazing roles in her Bollywood career. She made us believe in love, showed us that girls can play better basketball than boys, made us lose ourselves in her beautiful eyes and taught us to be careful around gamala, nahi vase! But what made us fall in love with her is her choice of characters. From donning the girl next door to playing the psychotic killer, she did it all.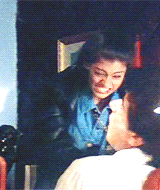 Gupt that was released in 1997 was a path-breaking movie in Kajol's career because she decided to play a negative, obsessed lover who goes on a killing spree to win the love of her life. At a time when actresses were busy doing the usual, she went on to do the exceptional and play the antagonist. She also won the Filmfare award in the Best Negative Role category that year and stands as one of the few female actors to be nominated in the category.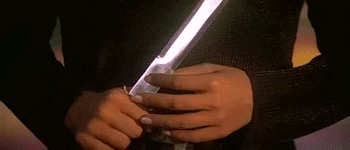 And this iconic dialogue by Kajol in Gupt still gives us chill, knowing that she is the killer!
"Waada karo ki aaj raat tum mere khwaabon mein zaroor aaoge"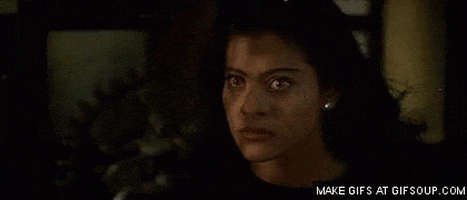 Wait, so was 'mere khwaabon me jo aaye', anywhere related to this? Just saying!