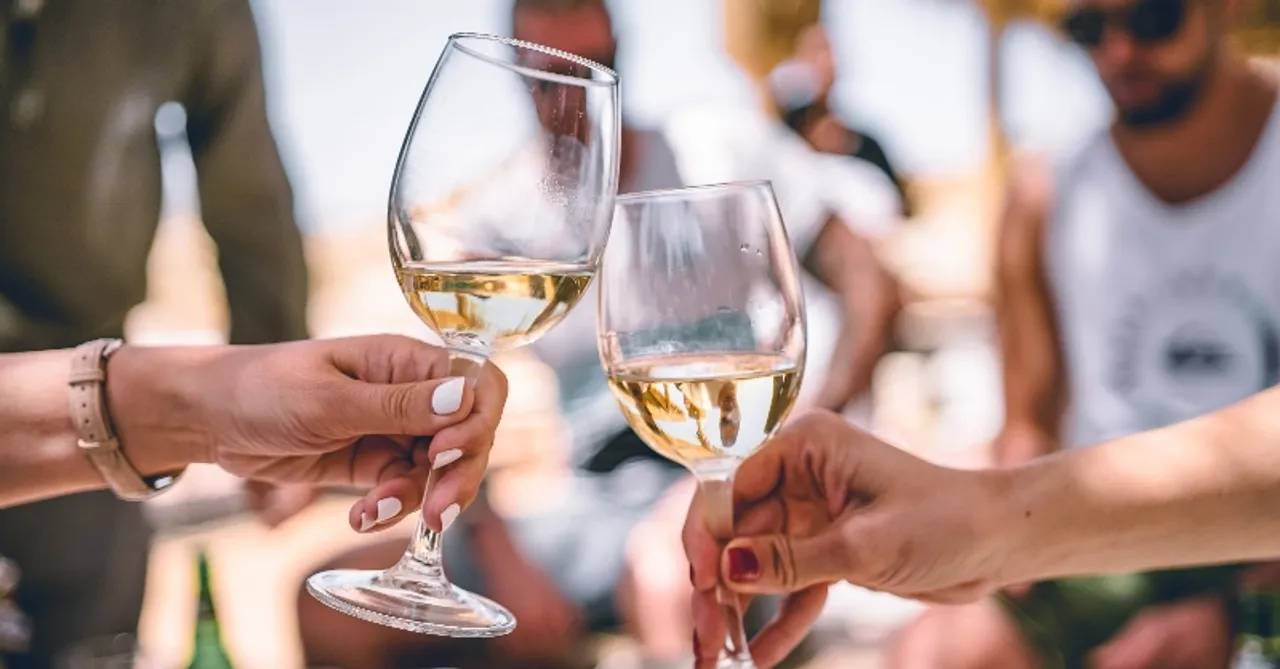 From International to domestic wine brands, check out the variety of wine brands and how to pronounce them.
Everyone wants to go to nice dinners in a fancy restaurant and enjoy delicious food with some wine on the side. While we make an effort and dress up well, we find ourselves struggling to make the place an order with proper pronunciation to impress the person we go out with. Ordering wine has to be one of the most difficult tasks there is, it instantly makes our palms sweat. We end up staring at the menu while mumbling under our breath to get the pronunciation of wine brands right.
There is nothing more impressive than being able to order wine without pronouncing the name wrong. The right pronunciation requires simple research tbh. When we're on a date with that special someone, you want it to go perfectly and you definitely don't want to make a fool out of yourself, so you have to be well-prepared. To ensure that you don't look like you don't know your wine next time, here's a list of wine brands and how to pronounce them.
Check out these pronunciations:
Grüner Veltliner: grew-ner velt-LEE-ner
Brut: Broot
Viognier: vee-ON-yay
Pinot Noir: PEE-noh nwar
Sangiovese: SAN-joe-veh-se
Cabernet Sauvignon: kab-er-nay soh-VIN-yohn
Syrah: sih-rah
So, are you ready to take your bae on a nice dinner date now?
For more such entertaining and food-related content follow us @localsamosa