It's your life, it's your responsibility! 
This World Contraceptive Day educate a girl or a woman about her own sexual choices that will help her lead a healthy life!
On #WorldContraceptionDay, find out your contraceptive options https://t.co/4xEKw2jIiQ pic.twitter.com/Tp5N2KE9xr

— World Health Organization (WHO) (@WHO) September 26, 2019
Today on the 26th September, the world celebrates World Contraception Day. A day that focuses on making the world aware of the girl and women right to having a healthy sexual choice in order to avoid any unwanted pregnancy.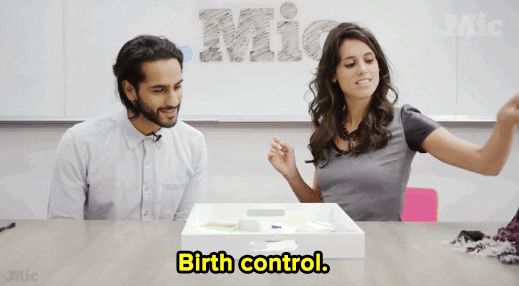 This day aims at spreading awareness that every pregnancy is important and for breaking the myth that contraceptives are only for people who are trying not to get pregnant. It aims at letting people know that there are various contraceptive options available that enable young people to make informed choices on their sexual and reproductive health.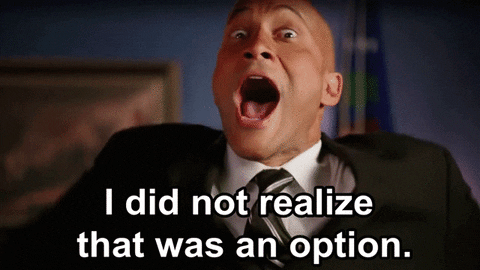 It has been 11 years since World Contraception Day was launched and in the spirit of this day there are 10 things that should be considered: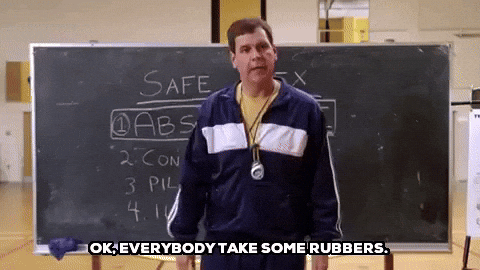 1. Every year and currently more than 40% pregnancies are unwanted. 
Happy World Contraception Day! Looking for long-term contraceptive options? Look no further! ? Watch this, then head here for more ? https://t.co/8Q7hQnbXuo #WCD2019 pic.twitter.com/HQwloWlVGI

— IPPF Global (@ippf) September 26, 2019
2. Out of which 50% end with abortion in conditions that are unsafe and threaten the woman's health and life.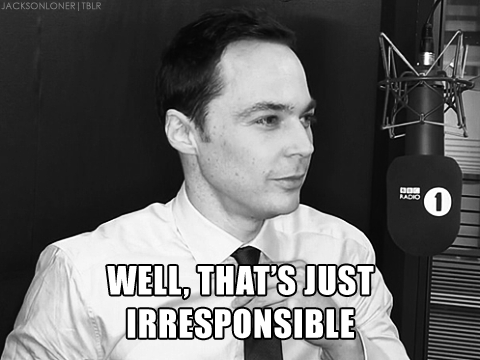 3. About 16 million adolescent girls aged 15 to 19 give birth every year, and one million are under 15. They are much more at risk of incurring fatal complications while giving birth than women over the age of 19.
4. Young people are more likely to receive sexually transmitted infections than adults. Adolescent girls are disproportionally affected by HIV and account for three in four new infections in sub-Sharan Africa.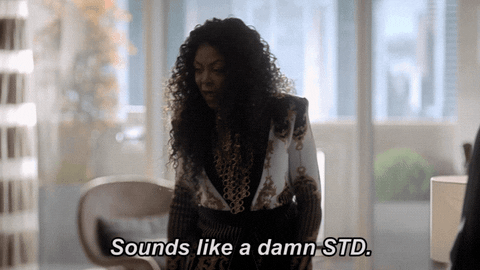 5. Of the estimated 38 million sexually active adolescents living in developing countries, 60% are, for varying reasons, not using any contraceptive method. Married adolescent girls face the highest level of unmet need for contraceptive use.
6. Access to contraceptives is even harder for adolescent girls and young women living in emergency settings, with more than 500 women and girls dying each day due to pregnancy and childbirth complications.
7. There are now at least 17 contraceptive methods you can choose from. Female sterilisation is the most common method worldwide, followed by the intrauterine device (IUD).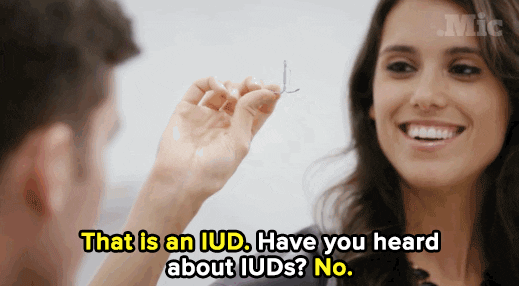 8. According to the Encyclopaedia of Birth Control, the first condoms appeared in 3000 B.C. They were made from animal intestines and fish bladders!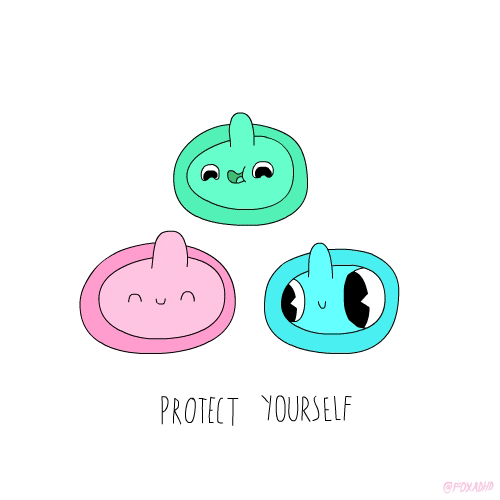 This Contraceptive Day, try and educate people around about the importance of contraceptives.