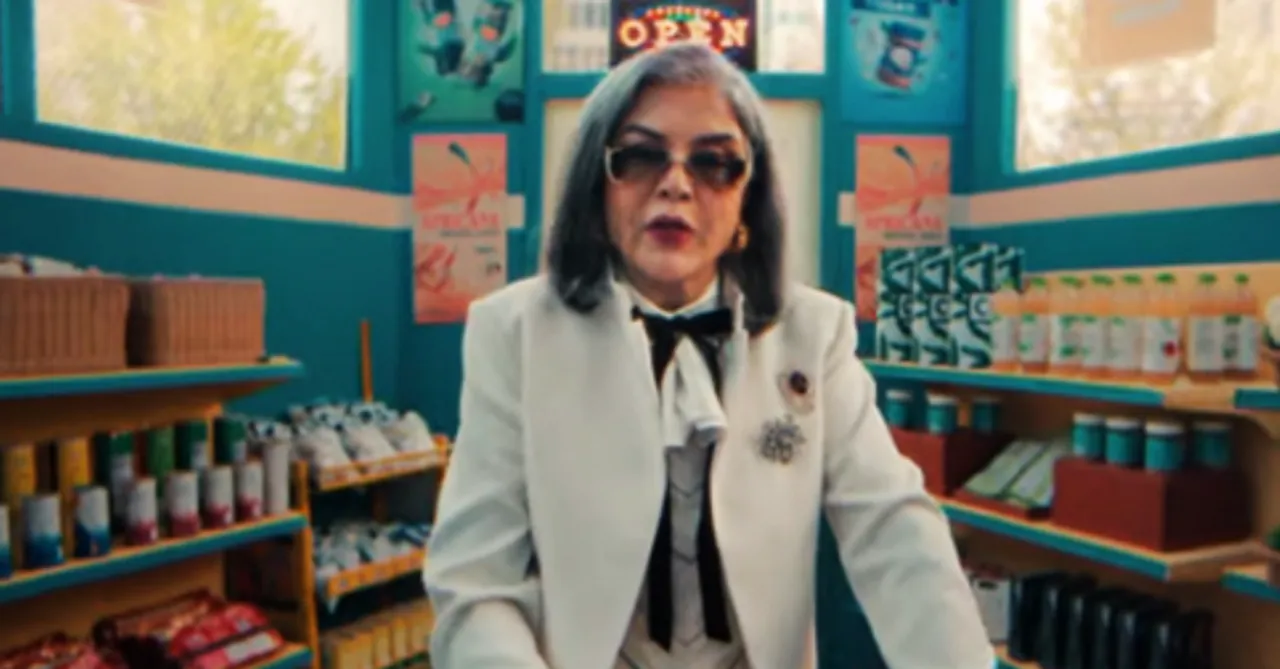 After her debut on Instagram, everyone was going gaga over her content and wondered when she'd make a comeback. After watching Zeenat Aman in the Cred ad, we now have our question answered.
The 70s rebel and today's social media reigning queen has forever been in the news since she debuted on Instagram. Whether it was her post about the yesteryear stories or about herself, she has unabashedly kept her voice at the forefront. And while everyone loved her on Instagram, there were constant questions about when she will make a comeback on the big 70mm screens. To everyone who was eager for this, Zeenat Aman in the Cred ad gave a perfect response! As she gives life advice in 54 seconds, she tells us how difficult it is to be yourself these days and how money can't buy love! Given that she is an actress who broke many stereotypes and norms during her time performing onscreen, it was inevitable for people to want to see more from her. And if anything, this new avatar through the new Cred ad is what we can call a perfect return as it embodies her personality!
As much as we want to watch her in the theatres, we've understood one thing from observing her journey so far - she's here to live her life on her own terms. And shouldn't we all?
For more binge-centric content and reviews, follow us on @socialketchupbinge.