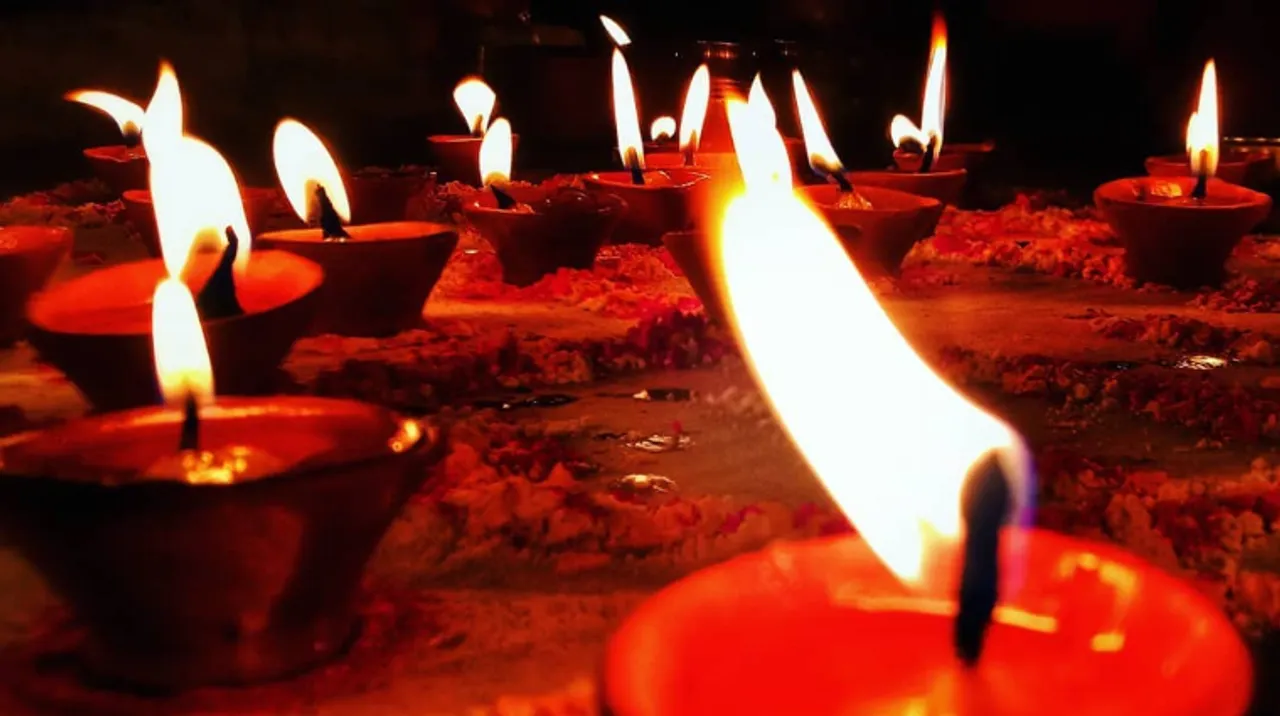 People came together and lit candles, diya and flashlights and showed their support for PM Narendra Modi's idea of 9 baje 9 minutes.
The number of COVID-19 cases being reported only seems to be rising and in the wake of this crisis that the world is facing, India's Prime Minister Narendra Modi encouraged the countrymen to show their support. Earlier PM had asked all the citizens to clap or bang plates (to make some noise) for all the health care workers and policemen who are working tirelessly during this time of pandemic and taking care of the situation. People had religiously followed the same. And yesterday, on Sunday, April 5th people across the country switched off their lights and came to the balcony lighting diya, candle or flashlight as a part of showing their solidarity to PM's latest diya jalao campaign. They took to social media to show their support to the initiative named 9 baje 9 minutes.
Here is how India became a part of 9 baje 9 minutes: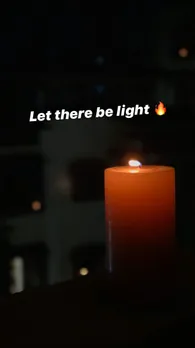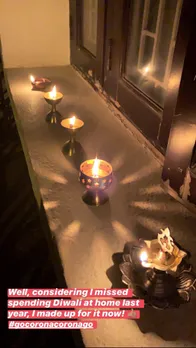 However, things went a bit crazy when some took to bursting crackers. Some people chose to ignore the seriousness of the issue and went against the whole agenda of keeping safe. This happened even before when PM asked people to make noise during the Janata curfew where people came out on the streets and gathered in big numbers.
India has become a Joke now. Right now on Modi's call #9baje9minutes, Bhakats Fired their houses with crackers to kill coronavirus. Fire brigade just drove in. pic.twitter.com/8GtSKliZp1

— Preet Kaur | ਪਰੀਤ (@Harleen___2) April 5, 2020
Just when India realised, it's fighting with not one, but two pandemics.

1. #COVID2019
2. #stupidity #9Baje9Minutes pic.twitter.com/xFFs2zM5Gk

— Santosh R. Goteti (@GotetiSantosh) April 5, 2020
This frustration with the ones bursting crackers is best described by Kusha Kapila's video.