Single

? Looking for more matches? Tinder tells you the best cities to be single in, to improve your chances of matching with someone.

You know, how sometimes you're one a dating app or maybe five at the same time but can't find the 'right one'? We often find ourselves wondering maybe it's just bad luck, maybe I am just logging in at the wrong time, maybe it's the bloody network. Yaa shayad mere rahu ketu ki dasha kharab hai! Any of these reasons could be valid OR maybe it's just the city you're in. What? Didn't expect that? Well, turns out, your planets are alright, it's just you who might be in the wrong city. *Shrugs* Well, the peeps at Tinder did us a favour and found the best cities to be single in.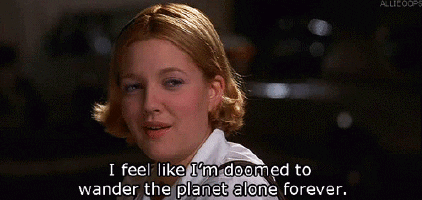 Tinder, one of the world's most popular dating apps is used for meeting new people and creating connections. The app claims to be dedicated to helping people live their best single life. And it's not us, it's Tinder that believes, the city you live in might make a difference in your dating life. Perhaps all you needed all along was the list of best cities to be single in. *Shrugs Again*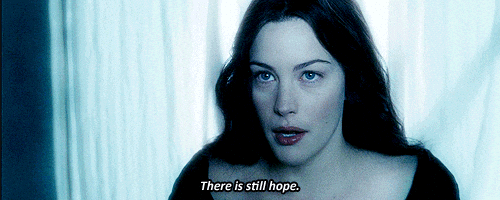 They crunched some numbers, pulled some data and did some digging to find the cities in India with one thing in common: the most active community on Tinder. They also decided to check which cities Swipe Right the most and the results are in, folks.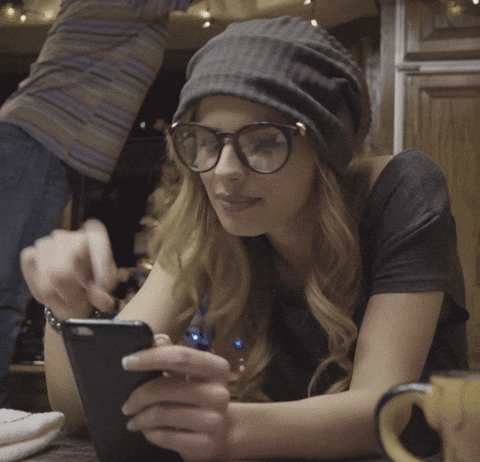 The first list is the list of cities with the most activity on Tinder (this means they are swiping left or right the most, i.e. are the most active), the second list reflects cities with the highest rate of right-swipes – meaning they are swiping right on other users the most. 
Curious about how your city fared in the list of best cities to be single in? Check out the full list published by Tinder below: 
Most Active users on Tinder 
Delhi NCR
Bengaluru
Pune
Mumbai
Kolkata
Chandigarh
The Cities in India that Swipes Right the most on Tinder:
Pune
Delhi NCR
Chandigarh
Mumbai
Ahmedabad
Bengaluru
Well, here you go! Time for some of us to move, perhaps?