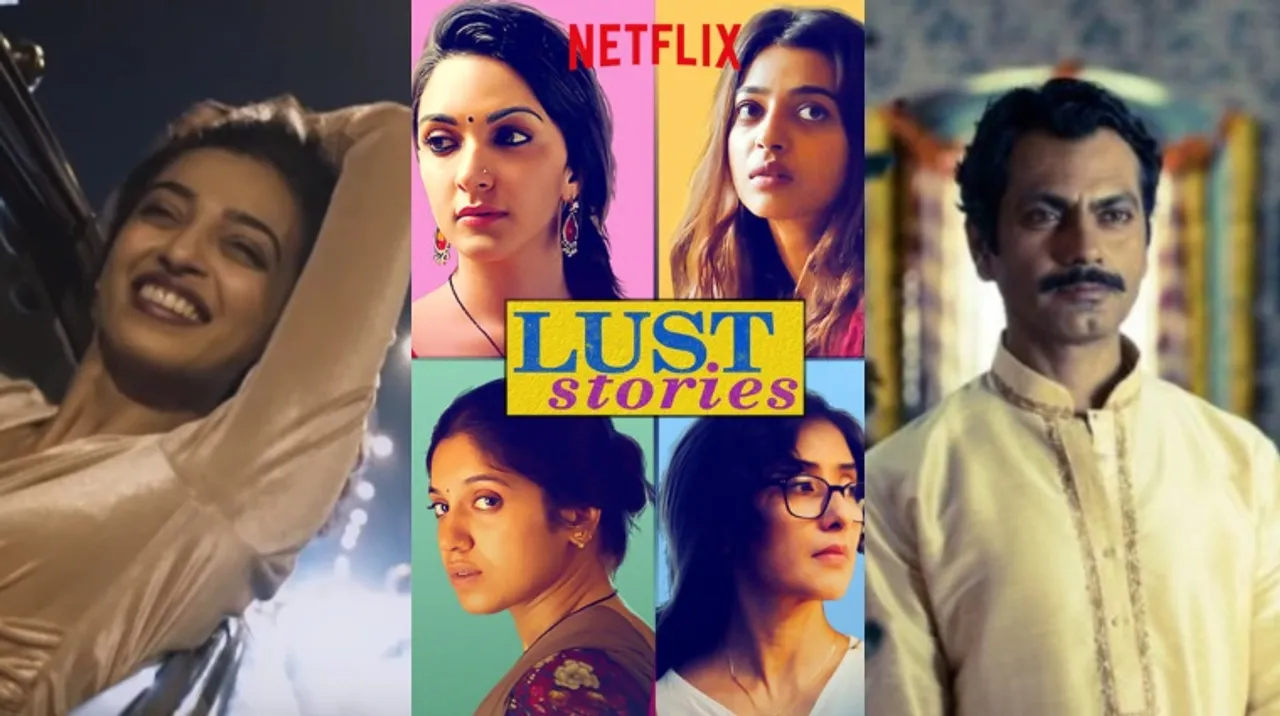 The 71st Primetime Emmy Awards is set to be hosted on September 22, 2019, in Downtown Los Angeles, California. The list of 2019 Emmy Awards Nominees is surely a lot more special for India this year!
The Primetime Emmy Awards as always will honour the best in U.S. prime time television programming from June 1, 2018, to May 31, 2019. The Primetime Emmy Awards are one of the most coveted and looked-forward-to ceremonies. The Award ceremony recognises talent and contributions to shows and limited-series. Winning an Emmy is certainly a huge deal in the industry and being on the list of Emmy Awards Nominees is considered pretty amazing too.
This year, it's not just your favourite International shows and artists that are on the list but some of our very own Indian ones too. Yes, this years list of Emmy Awards Nominees includes actress Radhika Apte and two of 2018's most popular Netflix shows - Sacred Games and Lust Stories.
Radhika is nominated in the Best Actress category for her part in the anthology, Lust Stories which was directed by Anurag Kashyap.
The third one in the list of Emmy Awards Nominees is Sacred Games for the Best Drama Series!
We've watched them, loved them, obsessed over them and now it's time to root for them.