Return of the most anticipated villain and new theories, hope you are ready for the season finale of Marvel's series, Hawkeye.
Marvel seems to have taken over the task of giving fans all they ever wanted after making them say goodbye to their favorite Avengers. The MCU shook the world with the announcement of its television content and standing true to its expectations, Marvel was able to produce television series taking us through stories that became the stepping stones to Marvel's phase four. The year started off with Wanda Vision and the hints of the multiverse, introducing us to the new Captain America while giving us a chaotic glimpse of Loki's afterlife. After such an eventful year on the small screen, it released its final series for the year with Hawkeye.
While the world is still basking in the release of Spiderman: No Way Home, the first season of Hawkeye will also be coming to an end today. The show filled with the spirit of Christmas has been a fun addition to Marvel's series this year. And just like the rest of its content, MCU was able to give the audience more surprises and characters that they have been waiting to watch again. The Avengers' failed Christmas day outing with his family, a future protege who wants to be like her hero, a lot of trick arrows that don't fail to amuse us, and two of our favorite characters merging the storylines in the universe. Before we get to see what happens to the Hawkeyes, here's a recap of everything that happened so far.
Let's recap:
Episode 1: "Never Meet Your Heroes"
The episode was an introduction to the first Christmas after the world was saved in Endgame. We get to see Clint Barton finally on a vacation after saving the world. And is also introduced to Kate Bishop who will be taking over the mantle of Hawkeye from him. We get to know why she wants to be a hero and all of her amazing skills.
But as always, the hero is forced to return to action after Kate's stepfather becomes participates in a bid where they auction the sword and suit of Ronin, Clint Barton's other superhero identity. Things get out of hand when Kate wears the suit and ends up on the street forcing Clint to cut his vacation and deal with the situation.
Episode 2: Hide and Seek
This episode was all about being bro-zoned, like literally. After realizing that the suit has returned, Clint decided to help Kate get out of the mess that she got herself into while trying to finally put an end to his alter-identity. Kate has her fangirl moment as she tries to be a part of Clint's plan. We see the Avenger LARP-ing in order to retrieve the suit while Kate has her own discussion with her mom about Armand's murder. Audiences finally are introduced to the Tracksuit Mafia who is on their own mission to find Ronin and kill him.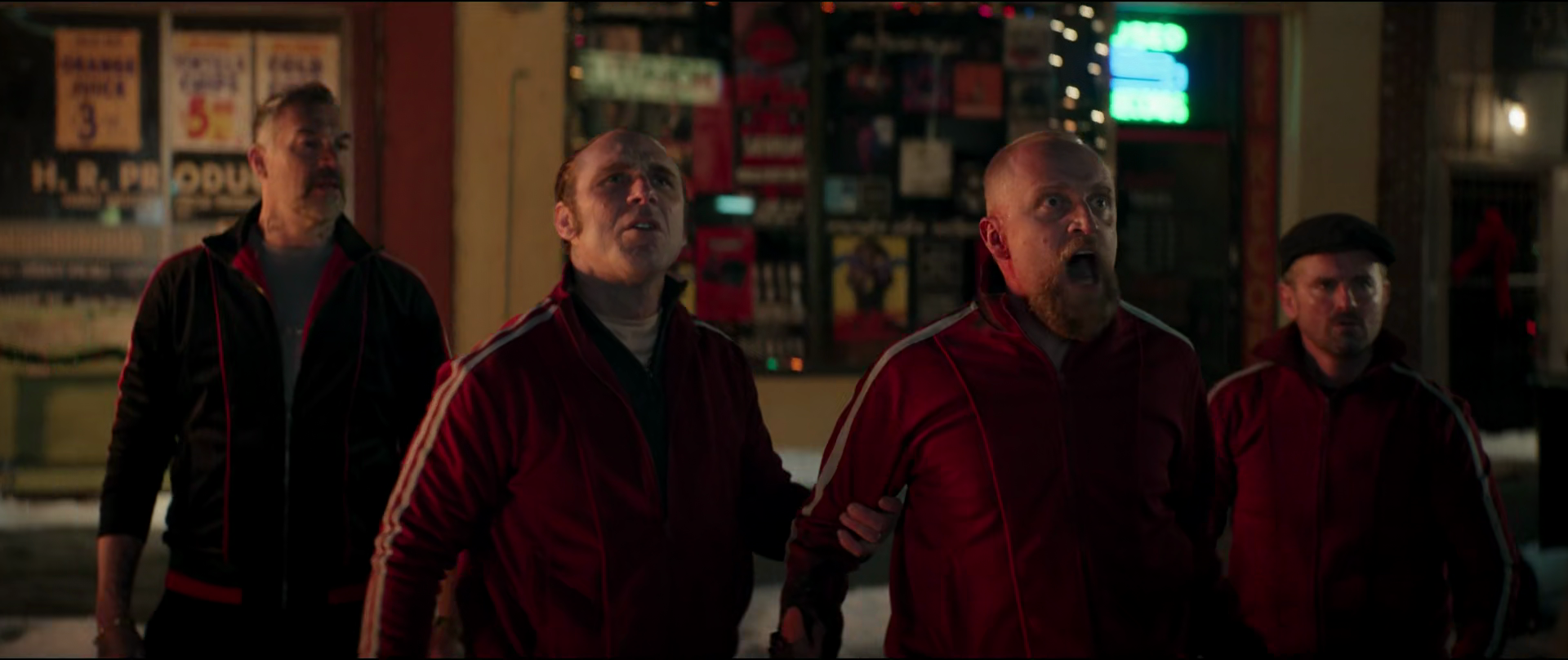 Episode 3: Rundown, Bro
Maya Lopez who happens to be the leader of the Tracksuit Mafia makes an appearance. We get to know her story and why she is after Ronin. Meanwhile, Clint and Kate end up being their prisoners as a result of him being there to clear things up and Kate not having a plan. But the main highlight of this episode was the whole bridge fight when we get to see some of the trick arrows that Hawkeye has. Among the Putty Arrow, Plunger Arrow, Smoke Bomb Arrow, Acid Arrow we also saw the Pym Arrow using Pym tech.
Episode 4: "Partners, Am I Right?"
This episode was the one that gave fans an exciting surprise. Clint and Kate work together to retrieve a mysterious Rolex from Maya in their mission to deal with the mess of the return of Clint's alter-identity. But by they, they end up finding themselves being attacked by a masked assassin who tries to kill Clint, who he guesses to be Maya at first but ends up being Black Widow's sister and new addition to the Marvel family, Yelena Belova.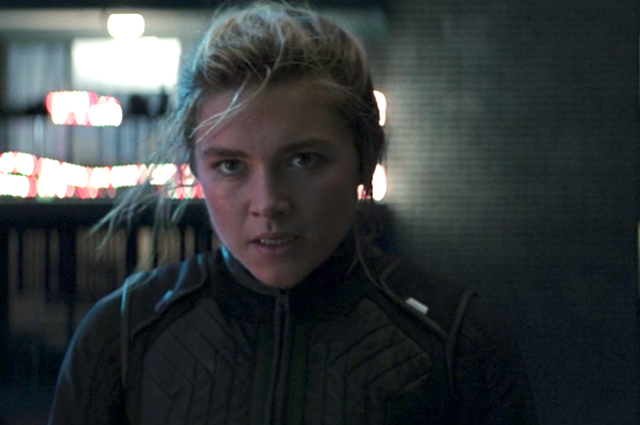 Episode 5: "Ronin"
This episode made another major reveal after Yelena was added to the plot in the last episode. While Kate and Yelena have a scary uninvited girls' night talking about Clint and why she's wanting to kill him, Kate wonders who hired her to do the same. Yelena answers her question when she reveals that the person who hired her is her own mother who happens to be working for the man that Clint was searching for all along, Wilson Fisk aka Kingpin. It's revealed that Kingpin is also Maya's uncle.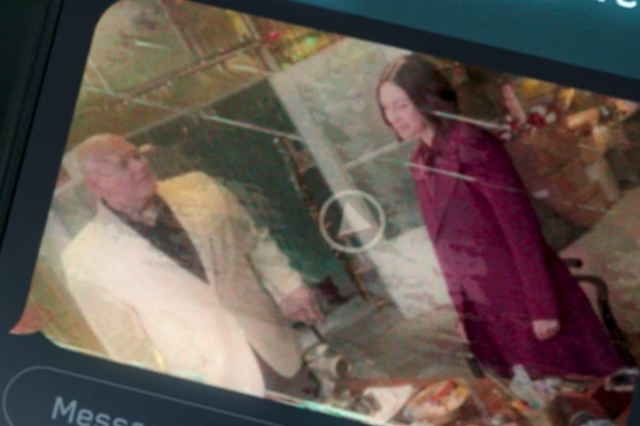 Before you watch the finale, here's a list of movies that you can watch to see Clint's journey so far in the MCU!
How excited are you to watch the finale? Let us know in the comments below.