Netflix, Amazon Prime, Zee5, Hulu, are some of the top online streaming platforms, or as the millennials like to call it – lifelines! Fortunately for us, these lifelines keep treating us with numerous shows that allow us to hog on new content and conveniently cancel plans!
2019 has given us some amazing series until now, including 'Chernobyl', 'Tripling: Season 2', and 'Stranger Things 3' being some of them. Half the year has passed by but creators in no way seem to be slowing down! And while we know August has become synonymous to 'Sacred Games 2' for us, you need something to watch after you devour it in one day, right?
Here's a list of the August web series, and shows coming your way:
NETFLIX
August 2
Ask the StoryBots: Season 3
Basketball or Nothing
Dear White People: Volume 3
Derry Girls: Season 2
She-Ra and the Princesses of Power: Season 3
August 4
Patriot Act with Hasan Minhaj: Volume 4
August 5
No Good Nick: Part 2
August 6
Sebastian Maniscalco: Why Would You Do That (Stand-up special)
August 8
Dollar: Season 1
Jane The Virgin: Season 5
Wu Assassins
The Naked Director
August 9
Cable Girls: Season 4
The Family
GLOW: Season 3
The InBESTigators
iZombie: Season 5
Rocko's Modern Life: Static Cling
Sintonia
Spirit Riding Free: Pony Tales
Tiny House Nation: Volume 1
August 13
Knightfall: Season 2
Tiffany Haddish Presents: They Ready
August 14
The 100: Season 6
August 15
Sacred Games: Season 2
Cannon Busters
August 16
45 rpm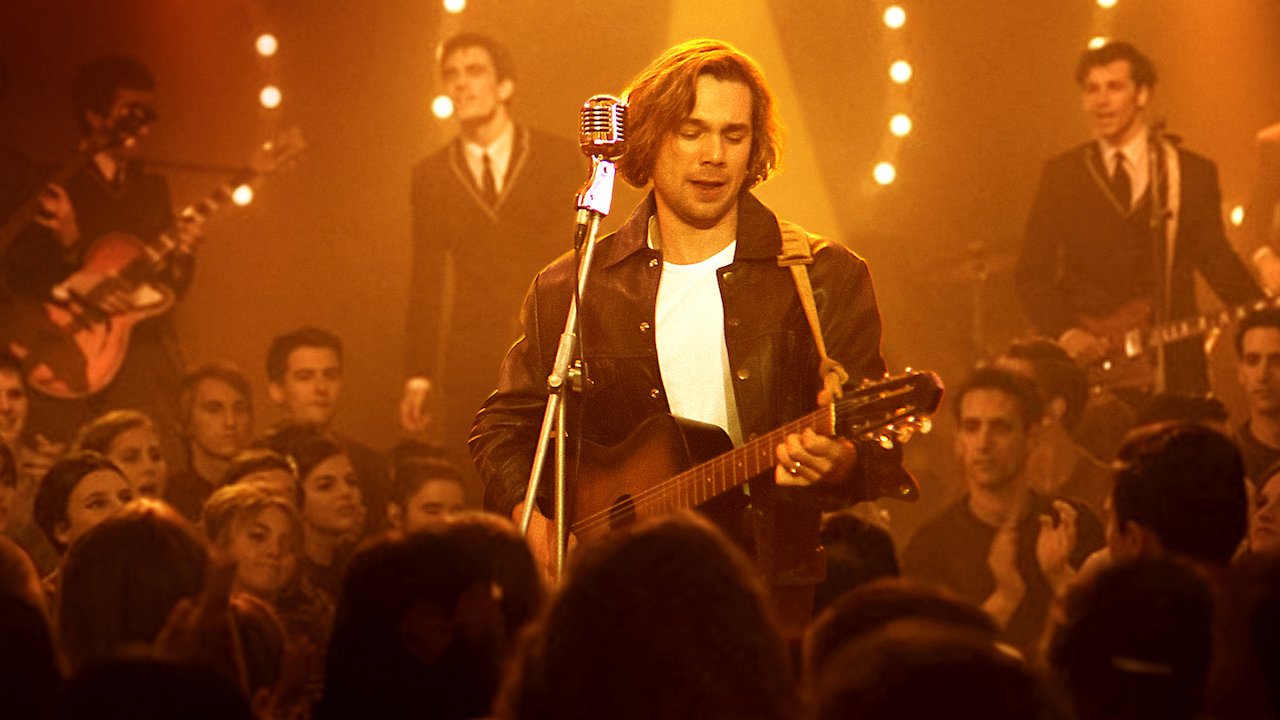 Apache: La vida de Carlos Tevez
Better Than Us
Diagnosis
Frontera verde
Invader Zim: Enter the Florpus
You asked for it, so we're delivering a fresh order of doom right to your doorstep. Zim is back. pic.twitter.com/VePp3kfFUa

— NX (@NXOnNetflix) July 23, 2019
Mindhunter: Season 2
QB1: Beyond the Lights: Season 3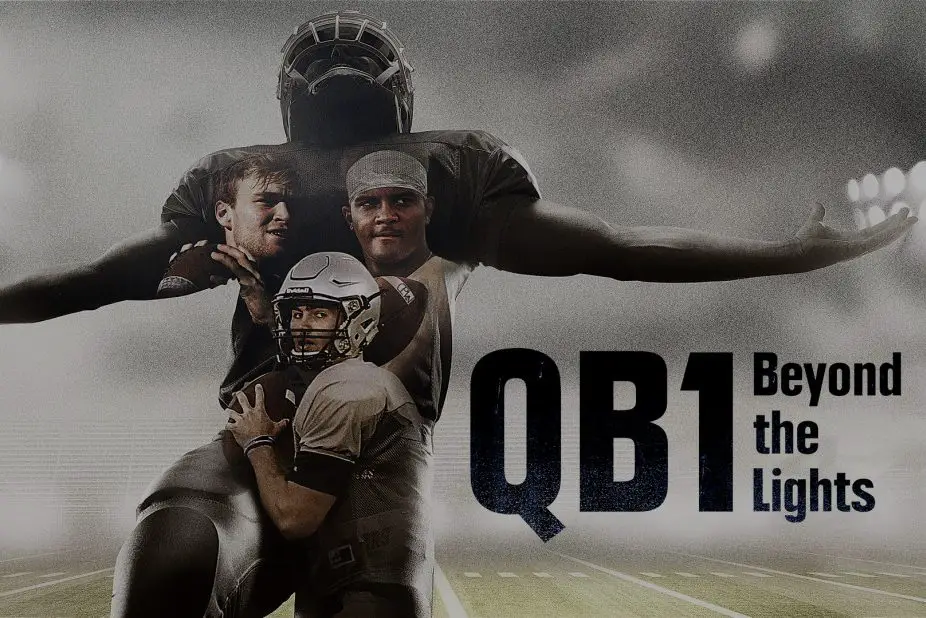 Super Monsters Back to School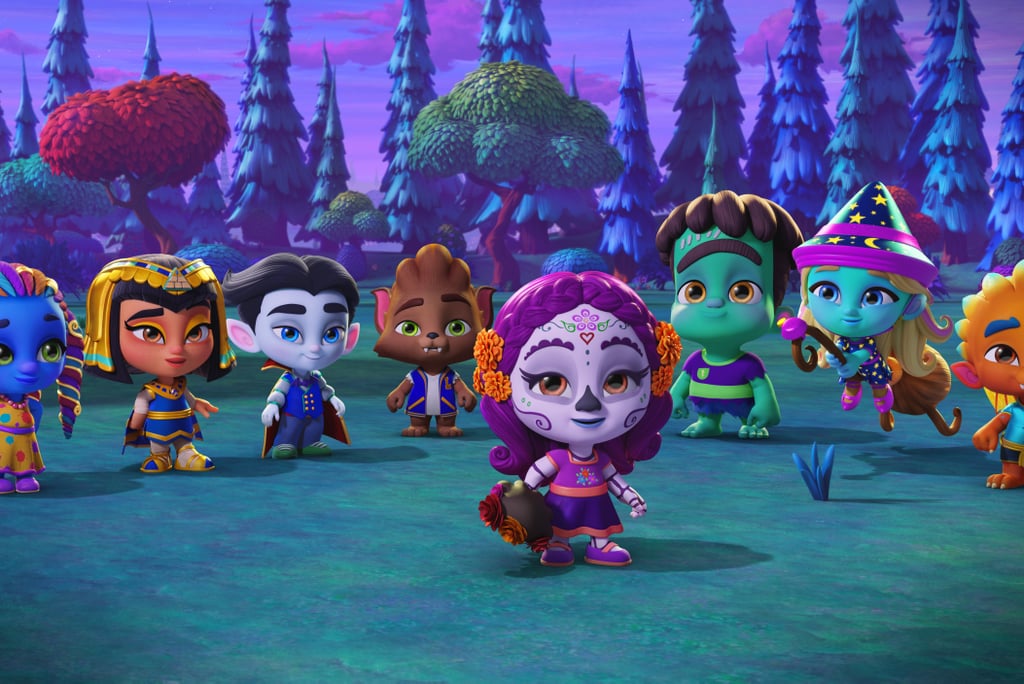 Victim Number 8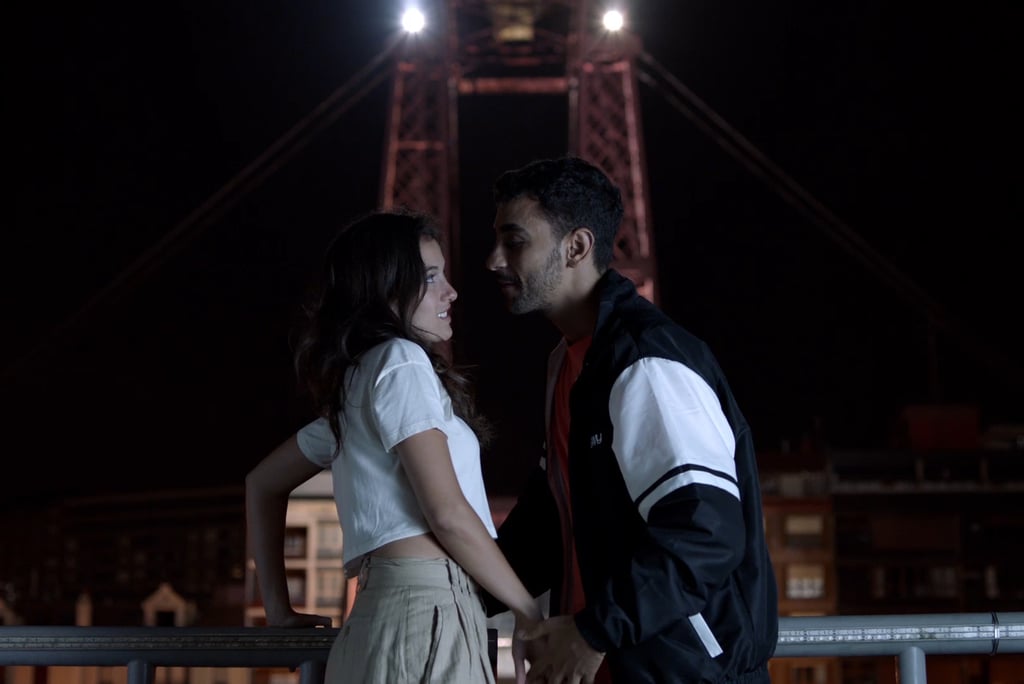 August 20
Simon Amstell: Set Free (Stand-up special)
August 21
Hyperdrive
Netflix' 'Hyperdrive' mixes the 'Race of Champions' with 'Fast and Furious' #automotive #4vto _4VTO_ pic.twitter.com/W2Ft5ww6Tq

— 4vto (@_4VTO_) July 29, 2019
August 22
Love Alarm
August 23
HERO MASK: Part II
Rust Valley Restorers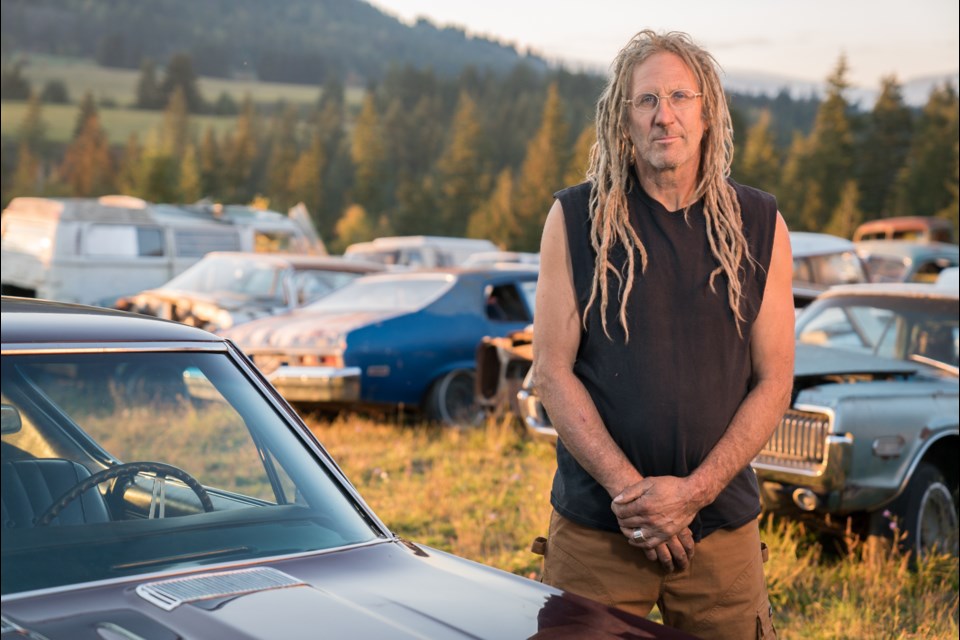 August 27
Million Pound Menu: Season 2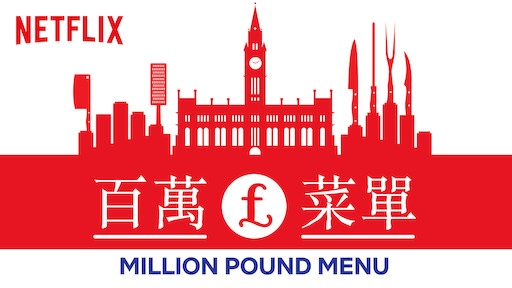 Trolls: The Beat Goes On!: Season 7
August 29
Workin' Moms: Season 3
August 30
The A List
Netflix Acquires Global Rights To British Teen Drama The A List #Netflix #ComingSoon pic.twitter.com/1ITtvEXz0L

— Netflix Updates (@Netflix_Updates) July 8, 2019
CAROLE & TUESDAY
Cowboy Bebop director's newest anime, Carole & Tuesday, will hit Netflix in August https://t.co/Jd1WGenvK1 pic.twitter.com/mlNIZ7cPmv

— Polygon (@Polygon) July 8, 2019
The Dark Crystal: Age of Resistance
Droppin' Cash: Season 2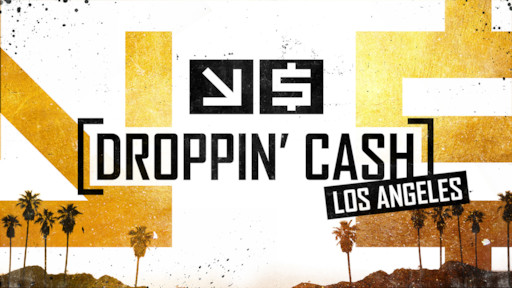 Locked Up: Season 3
Mighty Little Bheem: Season 2
Styling Hollywood
Stylist Jason Bolden to star in 'Styling Hollywood' reality show on #Netflix https://t.co/8kQTIyMkyu pic.twitter.com/3ElaIMjVxs

— Hollywood Reporter Style (@thrstyle) July 23, 2019
True and the Rainbow Kingdom: Wild Wild Yetis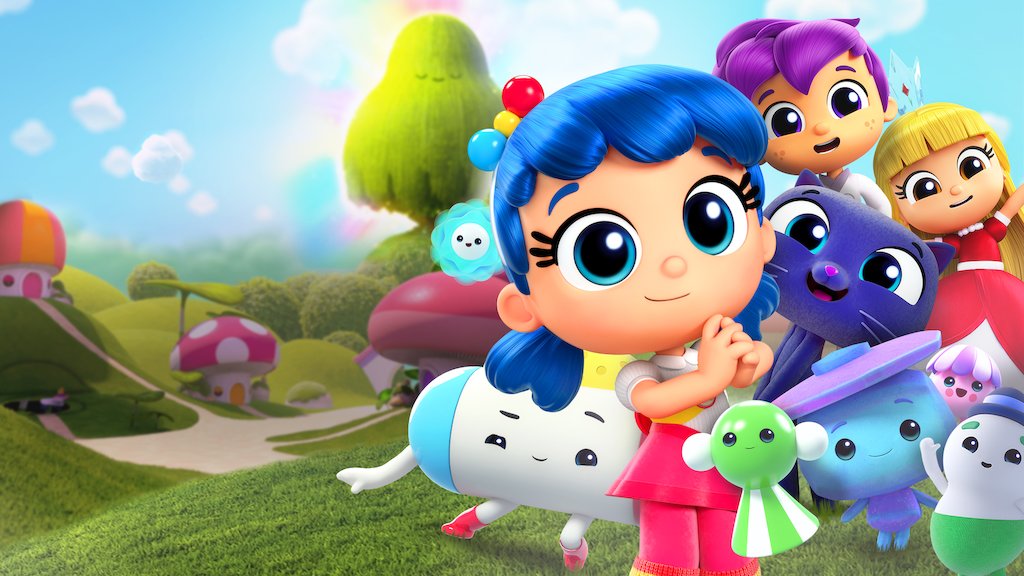 Un bandido honrado
August 31
Luo Bao Bei: Season 1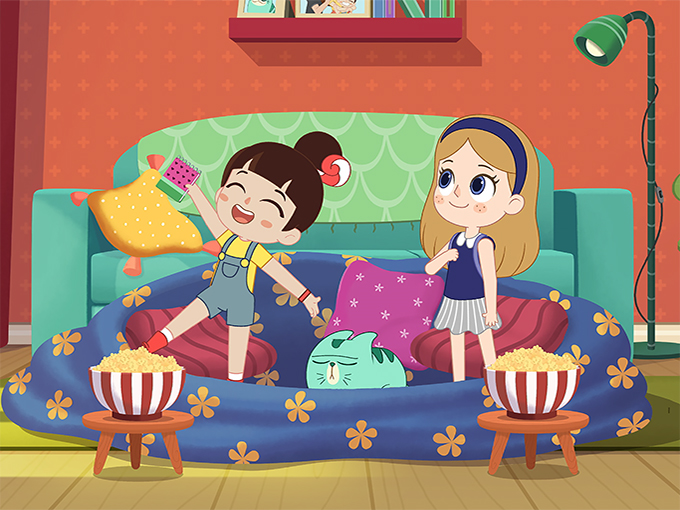 AMAZON PRIME VIDEO
August 2
This Is Football: Season 1
August 9
Free Meek: Season 1
Pete the Cat: Season 1, Part 2
August 16
Jim Gaffigan: Quality Time: Season 1
August 23
#IMomSoHard Live: Season 1
Mike E. Winfield: StepMan: Season 1
Alice Wetterlund: My Mama is a Human and So Am I: Season 1
my very first special coming soon to @PrimeVideo yee haw!? pic.twitter.com/OQ4Z7fHJtY

— Alice Wetterlund (@alicewetterlund) June 25, 2019
Alonzo Bodden: Heavy Lightweight: Season 1
August 30
Carnival Row: Season 1
HULU
August 16
Find Me In Paris: Season 2
ZEE5
August 2
Ishq Aaj Kal: Season 2
August 15
Gondya Ala Re(Marathi original series)
जेव्हा पुण्यावरच्या अत्याचाराचा बदला चापेकर बंधूंनी घेतला होता! #GondyaAlaRe पहा 15 ऑगस्ट पासून फक्त #ZEE5 वर!#ChapekarBrothers #AGenerationAwakens pic.twitter.com/FiIFXt6B6o

— ZEE5 Marathi (@ZEE5Marathi) July 31, 2019
Seems like our August calendars are sorted, aren't they?